Some of our customers



For more than 30 years has Marine Jet Power (MJP) redefined the market for water jets by innovation and unsurpassed quality. Designed and built in Sweden, its is used for various applications, everything from fast military vessels and cruising ships to luxury yachts and working boats all over the world.



Valmet is a leading supplier to the pulp and paper industry.
We are a supplier of a variety of different screw feeders. The units are mounted after the customers specification and demands. We manufacture also spare parts to these and other of Valmets machines.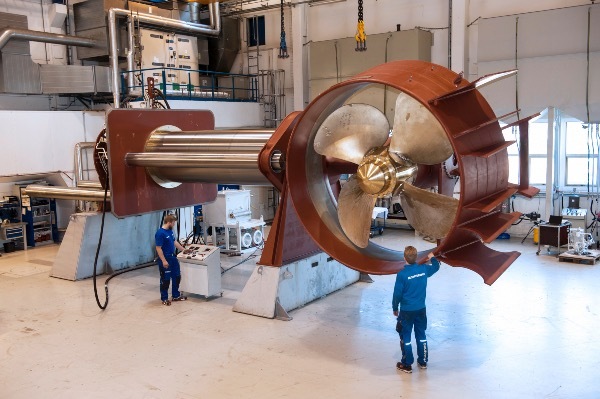 Brunvoll Retractable Azimuth Thrusters, a retractable propeller that can rotate 360 degrees, is used for dynamic position at offshore and research vessels, as mooring propeller at shuttle tanks and as extra maneuvering help on trawlers. It is also usable as emergency/repatriation on marine ships, coast tanks and others, in short, on all ships that has this equipment mounted.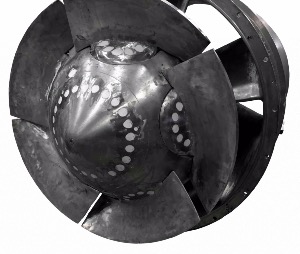 "Andritz Hydro AB – manufacturing, service and repair within water power and advanced pumping systems"
We at Österby Gjuteri have delivered a number of parts to a water turbine like this one. They were delivered rough machined and were finished by Andritz Hydro themselves.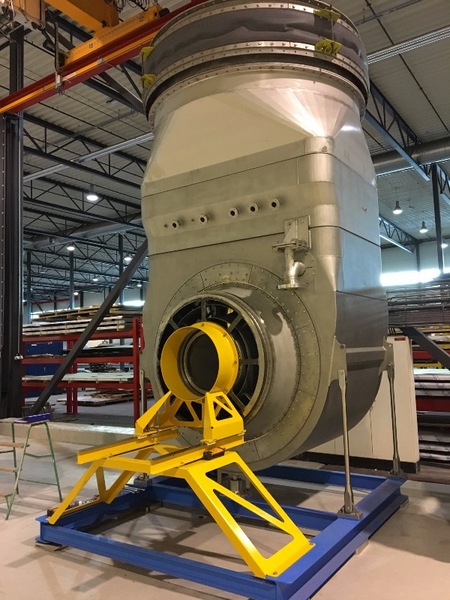 The diffusor is used in a exhaust gas collector for gas turbines. The design and production method gives a product the reduces pressure pulses in the exhaust system which improves the efficiency of the turbine.


Wendelstain 7-X, the worlds biggest and most modern fusion testing facility of its kind. It became operational for the first time at Max Planck Institute for Plasma Physics (IPP) by the end of 2015. The purpose with the theoretical and experimental research at IPP is to develop a fusion power plant – that simulates the process and reaction in the sun – that will give energy by fusion hydrogen ions into forming helium. Fusion research is focusing on two types av power plants: tokamak and stellator. Both use an extremely thin and electrical charged hydrogen plasma in a magnetic field.
The core in a stellatorn, Wendelstein 7-X, consists of 50 non-leveled and 20 leveled supra conducting magnetic coils. These coils generates a strong magnetic field the limits the plasma, with a temperature of up to 100 million degrees and with discharges for up to 30 minutes and this shows a conclusiveness for stellators as a power plant.
"The rings" in the stellator at Wendelstein 7-X, are casted and machined at Österby Gjuteri. They were manufactured in the early 2000s during a time span of four years. The 50 rings in 10 different shapes are casted in halves, one halve weights approximately 1 800kg and has a circumference of approximately 10 m. Totally these rings were machined for more than 30 000 hours.
Link to movie:
https://www.youtube.com/watch?v=MJpSrqitSMQ